Specific products for the paper mill, these cationic organic polymers were designed and formulated with a special composition, with molecular weight and charge distribution to neutralise anionic pollutants in the paper pulp, including pitch, mainly natural rosins found in cellulose, and adhesives, glues and hot melts deriving from the use of pulp of different qualities and provenance.
RCK Chemicals anti-pitch additives can be dosed in continuous sprays on the forming sheet, to create a chemical barrier to preserve it from pitch clogging, or in-mass for conditioning pulps, limiting the formation of dirt on the paper which could consequently form holes or tears, as well as the formation of deposits that stick to the paper machine and clog the sheets and felts.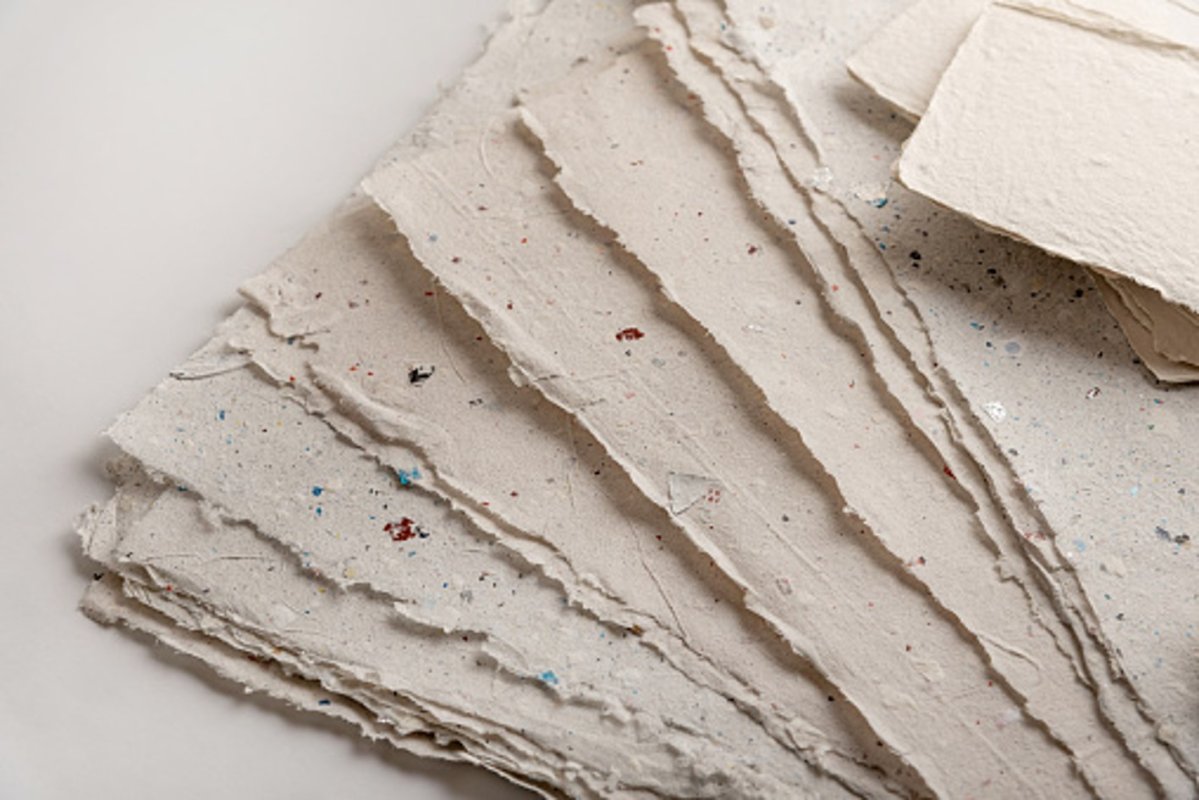 Sector of use
More info?
Ask an expert
Fill in the fields to send your request to one of our experts.