Specific treatment for the Tissue sector, consisting of a combination of three product lines: ADHERENCE AGENTS (organic polymers with different molecular weight), RELEASE AGENTS (vegetable esters) and COATING AGENTS (passivating salts for Yankee metal surface).
The formulas are specific and adaptable to different production conditions due to:
Composition and quality of the pulp components (cellulose and recycled paper)
Speed of the paper machine
Yankee cylinder plant characteristics
The use of three appropriately combined products increases the production speed and duration of the creping blades, improving the final quality of the paper.
The calibrated use of these aids also ensures uniform creping across the whole length of the sheet.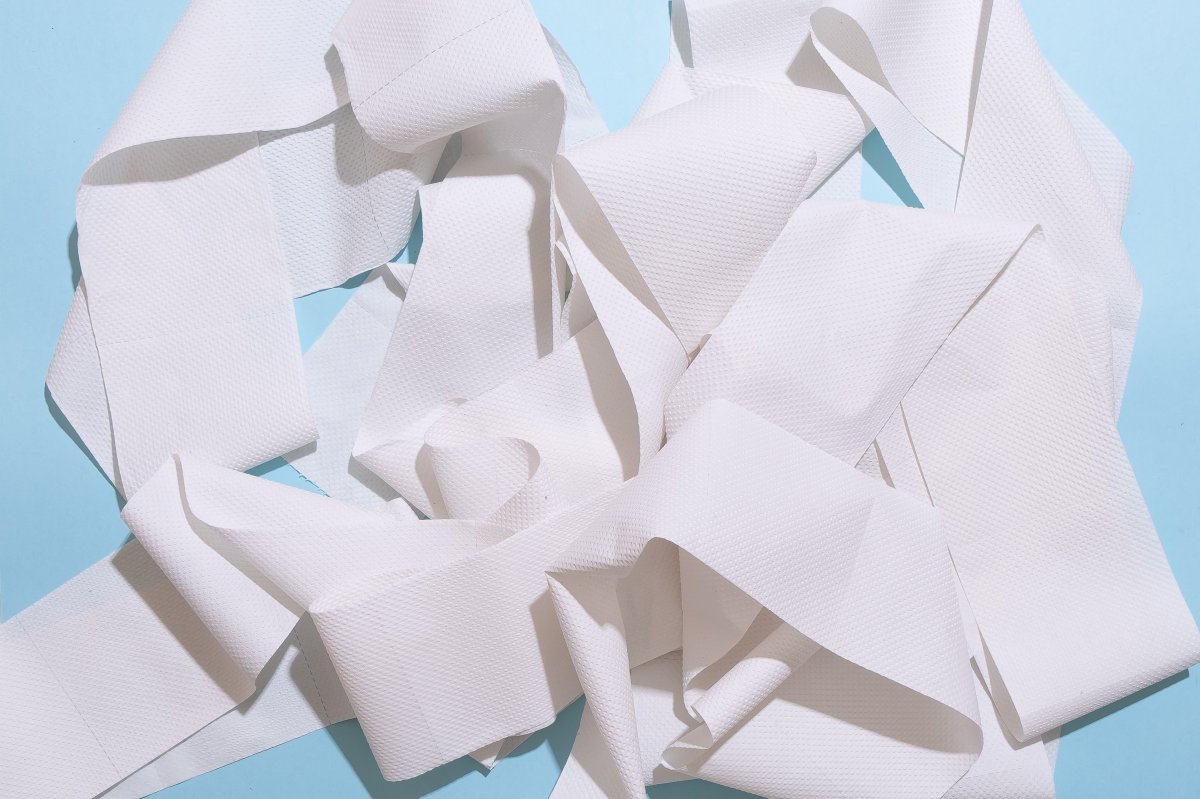 Sector of use
More info?
Ask an expert
Fill in the fields to send your request to one of our experts.