Chemicals formulated specifically for applications requiring the cleaning of surfaces, structures, metal parts, or raw materials, some of them applicable with the use of suitable foaming agents.
Some formulas have characteristics that make them suitable for use for the production of articles intended for contact with food, according to the international FDA and BfR standards.
PAPER PRODUCTION
Paper mill detergents are designed for cleaning machine cycles based on:
alkaline solutions
acidic solutions
non-toxic solvents without halogenated components
low-foaming surfactants that improve the detergent activities while maintaining low foam formation
Their use helps to control the pollutants in paper machine cycles and felts caused by inorganic deposits, mainly due to coating and waste paper components, organic deposits including glues, pitches and hot melts. Cleaning felts and forming sheets improves and extends their useful life.
The best cleaning performance on wet felts is obtained during the production phases with continuous conditioning during timed washing or slow paper machines or without paper, by shock treatment.
PLASTIC RECYCLING
The products formulated and designed for PET flake washing are made from mixtures of surfactants, dispersants and sequestering agents to improve the washing action, facilitating the removal of oily and greasy residues, sugars and glues.
These formulas, designed ready for use or in concentrated form, are low-foaming, while the presence of dispersants and sequestering agents prevents deposits from forming in the washing plant.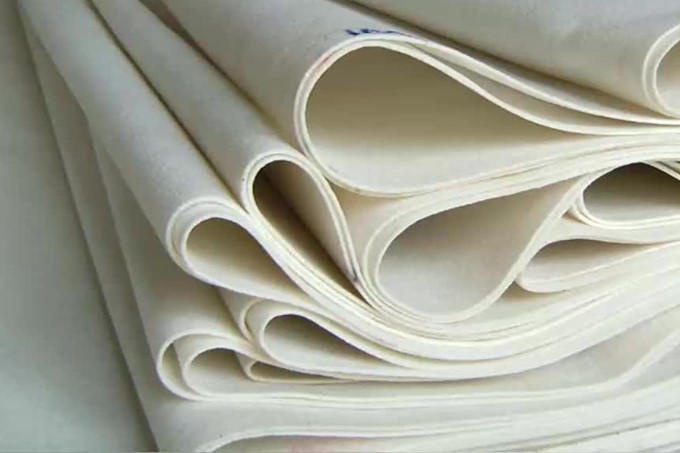 Sector of use
More info?
Ask an expert
Fill in the fields to send your request to one of our experts.