The RCK Chemicals range of softeners and bulking agents includes different solutions according to the fields of application.
Liquid or powder formulas, specific for facilitating recycled paper pulping, even with glue residues and wet-resistance resins, their use reduces processing times and the use of caustic soda, improving pulping efficiency.
TISSUE PRODUCTION
Debonders: in-mass treatment to increase the bulk of the sheet
Topical softeners: spray treatment on the Yankee cylinder to add a soft feel to the sheet
CARDBOARD PRODUCTION
Debonders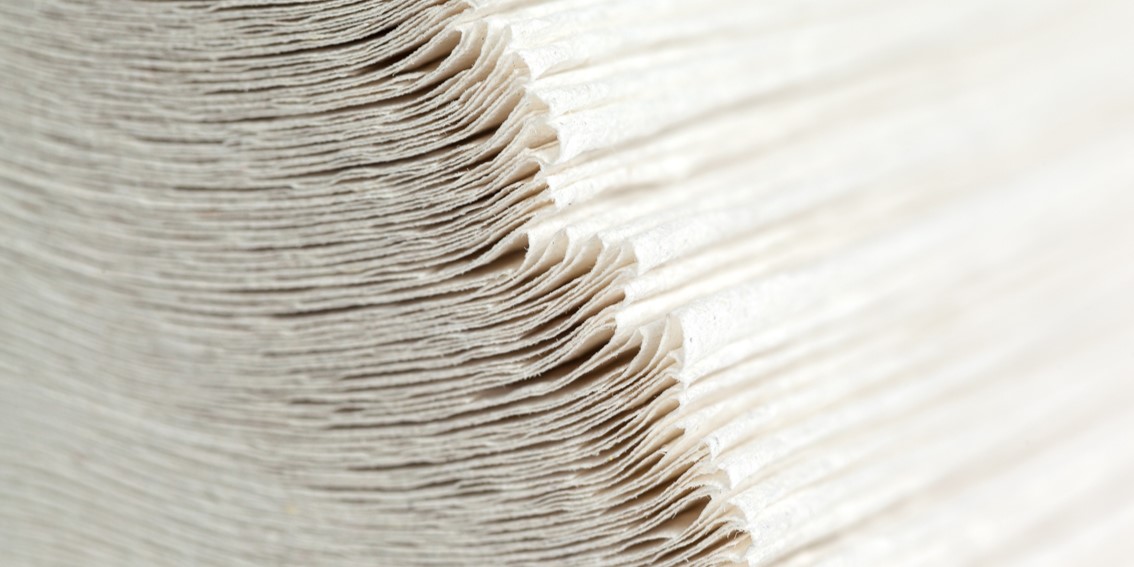 Sector of use
More info?
Ask an expert
Fill in the fields to send your request to one of our experts.