Products for the production of synthetic fibres from regenerated PET.
The range of anti-static products includes ionic and non-ionic surfactant mixtures which, due to their wetting and anti-static action, facilitate spinning processes, preventing tangled fibres, adding softness and strength to the fibres and preventing friction with the conveyor rollers.
Formulated for use also at high temperatures (180 – 220 °C), they do not yellow the treated fibres. They add a smooth feel to the fibres, while maintaining all the elastic properties of the finished product.
Some products also comply with international FDA and BfR standards for the production of articles intended for contact with food.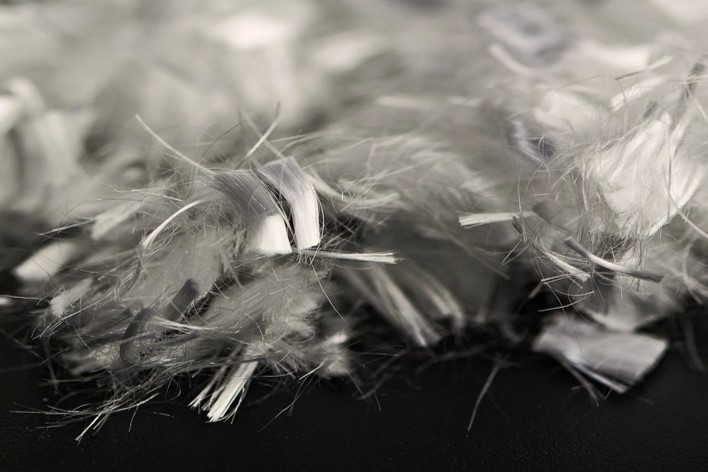 Sector of use
More info?
Ask an expert
Fill in the fields to send your request to one of our experts.