RCK Chemicals anti-scale formulas are based on:
Phosphonates
Polyacrylates
Organic dispersants
They are designed to ensure a complexed and dispersing chelating action on the main scaling salts found in water, and may be applied to production processes in the paper industry (machine circuits, vacuum pumps, presses, etc.), in cellulose production plants, the production of corrugated cardboard (descaler used in starch preparation), for treating boilers and cooling towers, in cooling circuits and in the circuits of vacuum pumps.
The use of these additives prevents the formation of deposits, ensuring lower plant maintenance and improved thermal exchange in the circuits.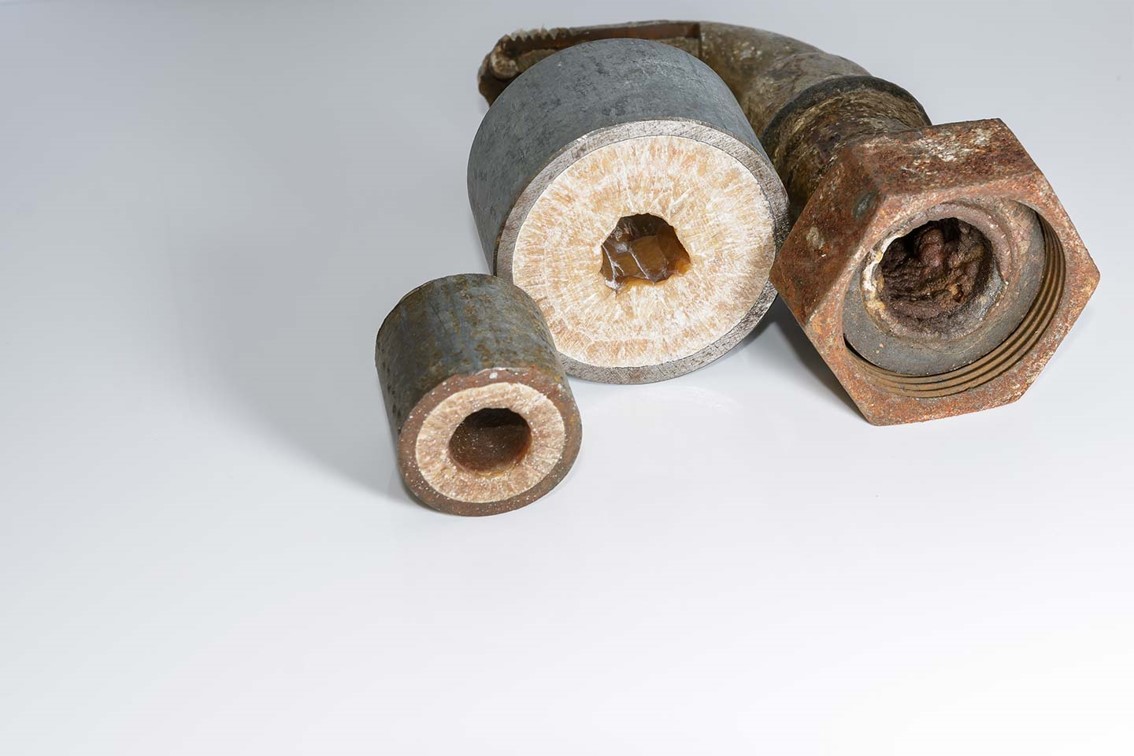 Sector of use
More info?
Ask an expert
Fill in the fields to send your request to one of our experts.